Dedication to the industry. Dedication to you.
We've been serving the Charleston community since 2007. We're passionate about Charleston and the people that make it special. Our company was founded on the premise that the best care an insurance agent can give starts with the right coverage.
Our dedicated insurance professionals are ready to secure great coverage for you or your family.
There are a lot of choices in quality homeowners insurance. We'll help you navigate the sea of policy options to ensure you get the best deal.
No matter what you drive, we care that you're properly insured — so that you can keep moving forward.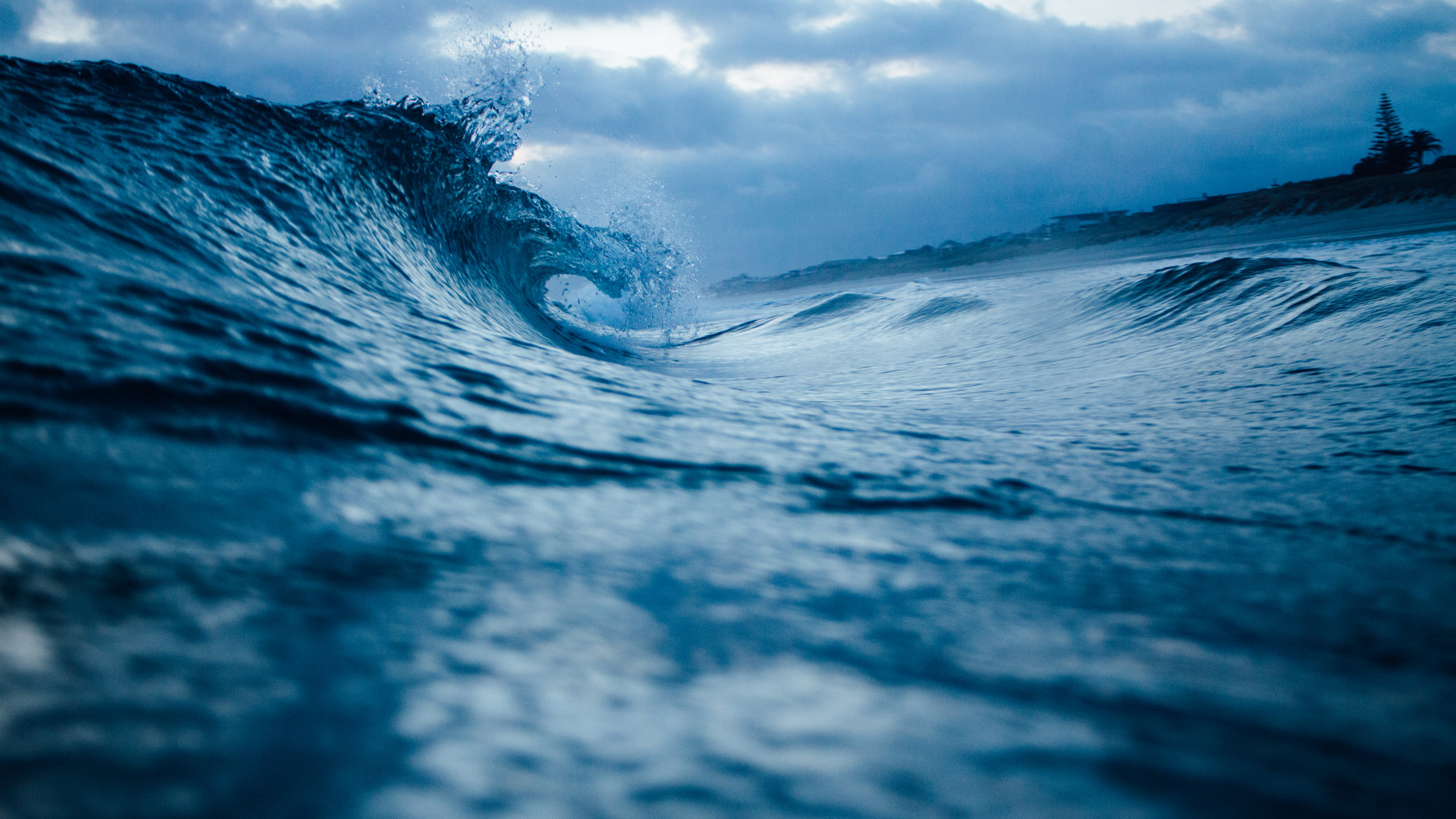 Charleston and rain usually means one thing… Start today and prepare for the next flood emergency.
Looking for another type of insurance?